America's First Forum to Discuss Chlor-Alkali Technology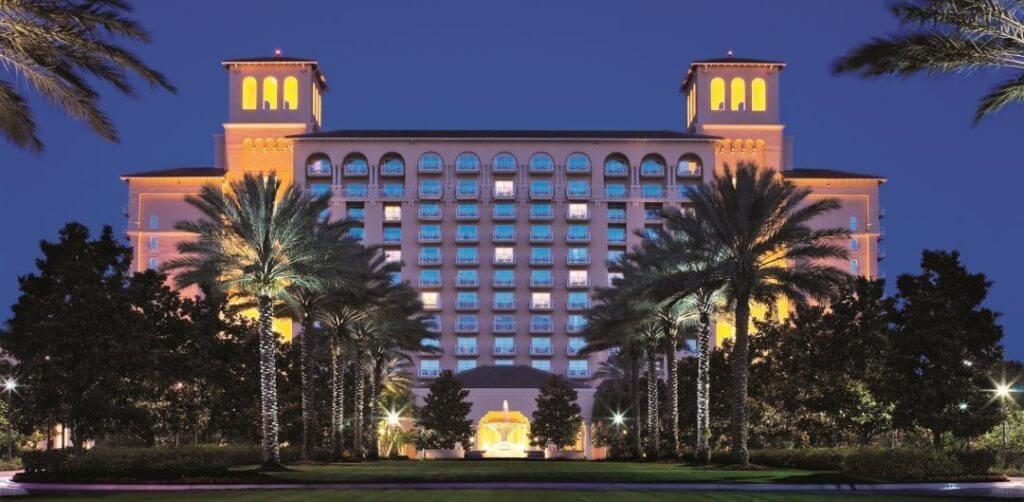 Reading Time: < 1 minutes
AGC is proud to organize the first educational and networking event for chlor-alkali producers in North and South America. This event is intended for producers of all levels of experience. AGC is holding the FLEMION® Membrane and Chlor-Alkali Technology Symposium at the Ritz-Carlton Orlando this October.
The theme of the event is, "Get Energized for Innovation and Performance Improvement." This is because today's chlorine producers focus on reducing energy costs using advanced technology.
We are inviting all technology, engineering, production and purchasing personnel from companies that produce caustic soda/caustic potash. All those who work in electrolysis plants in North or South America can attend the conference sessions and networking events free of charge.
Chlor-Alkali technology presentations and networking
The core of the symposium is a day and a half of technology presentations given by membrane specialists and chlor-alkali technology leaders from IHS Markit, Olin, Asahi Glass Corporation, DeNora, tkUCE, Inovyn (formerly Ineos), R2 and Prince Rubber. Presenters will discuss a variety of topics.
Additionally, networking events will be available, including a golf outing, lunches and two evening receptions.
Learn about the latest ion membrane technology
AGC technical specialists will provide information on FLEMION, a fluorinated ion exchange membrane. FLEMION membranes achieve substantial energy savings because they require less electrical current to decompose the purified brine. In addition to saving energy, they minimize the influence of brine impurities and enable manufacturers to maintain 97-98% electrical current efficiency.
For more information about the symposium and to register, visit www.chloralkalitech.com. Also, follow AGC Chemicals Americas on Twitter for the latest symposium news and updates: @AGCChem_Amer #CHLORALKALI2017