Featuring New Adhesive Resin Grades for Chemical Processors at the 2017 Chem Show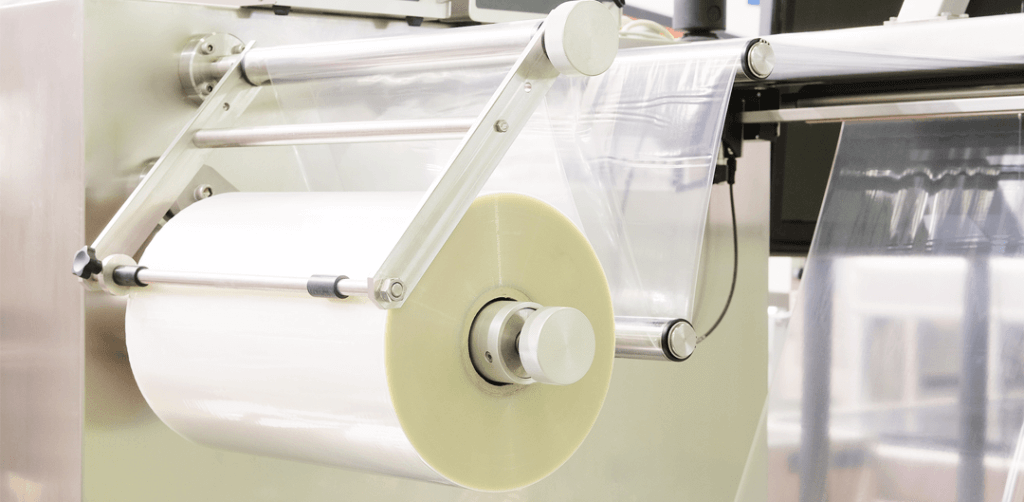 Reading Time: 2 minutes
We're excited to once again exhibit at the Chem Show, the largest event in North America for the chemical processing industry. This year, we will feature functionalized adhesive fluoropolymer resins and compounds. Our Fluon® AH-ETFE, Fluon ETFE LH-8000 and Fluon EA-2000 PFA help chemical processors improve equipment uptime and productivity by enhancing the performance of equipment parts like hoses, tubing, belts, bags and printed circuit boards.
All adhesive AGC resin grades adhere to other materials like metals. They also provide heat, chemical and permeation resistance, and conductivity.
The Chem Show's Long History
The Chem Show began 102 years ago to stimulate domestic manufacturing of drugs, dyes and other important chemicals during World War I. This is during a time when foreign sources of these products became unavailable. The show is credited for developing the U.S. chemical process industry. That's because it evolved from an exhibition of chemical products to an event that featured ways to better process, produce and package chemicals.
Today, the biennial show brings together more than 5,000 chemical processing professionals. It is a great environment to learn about the latest equipment and technology to improve their plant operations.
A Place to Learn and Teach
By participating in the exhibition, we learn about challenges facing chemical processors. As a result, ideas get flowing about how we can develop fluorochemical solutions that can help. By listening and learning, we realized there was a great need for adhesives that could bond dissimilar materials.
That's why we'll feature our Fluon ETFE LH-8000 adhesive resin grade, which makes it possible to produce multilayer structures in a one-step process without using a surface treatment or, in most cases, a tie layer. LH-8000 resins are used for many chemical parts and products. Including chemical bags, hot water hoses, rubber hose mandrels, anti-stick conveyor belts, multilayer monofilament, interlayer insulation film for electronic substrates and tubes that convey harsh materials.
Also at the show, Michael Scesa, AGC product and development engineer, will give a presentation on the unique benefits of fluorochemistry and fluorine-based adhesives. He'll discuss the important properties they add to products used in chemical processing. If you're attending the show, be sure to catch him on Wednesday, November 1 at 11:15 a.m. in Theater A.
Additional Adhesives
We'll also introduce chemical processing professionals to our Fluon PFA EA-2000. This resin is applicable for coating and protecting printed circuit boards. In addition, it has a built-in functional adhesive that enables one-step processing with other polymers and metals. Additionally, it also eliminates the need for surface treatment.
For visitors with industrial hose and tubing challenges, we will feature Fluon AH-ETFE compounds. This series of adhesive resins is great for liquid and vapor lines that require conductivity, chemical and permeation resistance, and protection against static buildup.
Visit Us at the Chem Show
This year's Chem Show (@chemshow) takes place October 31-November 2 at the Javits Center in New York City. Be sure to stop by booth A-211 to check out our latest innovations in fluorochemical adhesive resins.