5 Key Products That Are Enhanced With PTFE Micropowders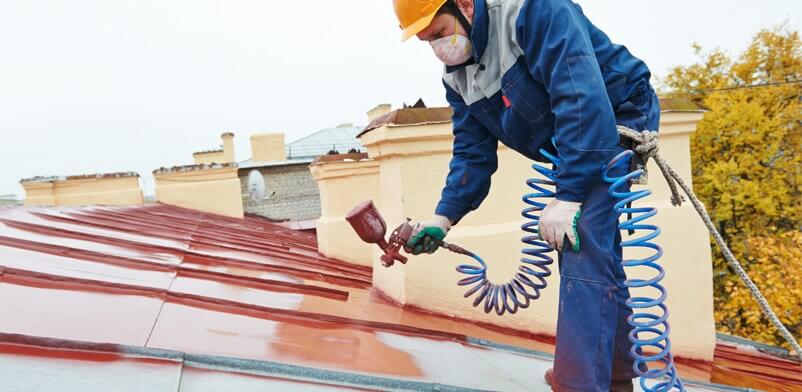 Reading Time: 2 minutes
Polytetrafluoroethylene (PTFE) micropowders are used as additives in thousands of products. They can add lubricity or improve friction and wear characteristics of base materials. Because PTFE micropowders are milled very fine, they can be compounded in rubber, plastics, or dispersed in liquids. Here are 5 ideal applications:
Printing Inks
PTFE lubricant powders are superior to the conventional anti-scuff agents that are used in inks. They enhance the preparation of offset, heat-set, gravure and flexographic inks. They improve the rub and scuff resistance of printed stock. And they reduce "blocking," the undesirable adhesion of a painted surface to another painted surface or material, reducing rejects.
In addition, micropowders can be easily dispersed at room temperature to make processing cheaper and more efficient. Their lubrication properties reduce friction so they slide and stack easier, and their temperature resistant properties allow them to be used in temperatures up to 260 °C.
Coatings and Industrial Finishes
PTFE powders can be added to many industrial finishes to improve surface lubrication, reduce blocking and promote scuff resistance. For example, they impart abrasion resistance, corrosion resistance and anti-friction properties in bakeware and cookware, and can be used to provide a non-stick surface.
Most bakeware and cookware are fabricated from strips of steel or aluminum that are pre-treated with a PTFE coating. Micropowders also act as a processing aid during the stamping, folding and cutting manufacturing process.
Paints
PTFE micropowders are added to decorative, masonry, aircraft and marine paints to improve their water resistance, scuff and abrasion resistance, and anti-fouling properties. These powders can also reduce flammability and improve paint's spreading rate.
The benefits of micropowder lubricants for paints include:
Matte-based paints that are traditionally difficult to clean become easier with PTFE micropowders.
Marine coatings exhibit excellent anti-fouling properties.
Gloss coatings have a smoother surface and fewer imperfections due to the small particle size.
Elastomers
Lubricants are added to elastomer formulations to improve the coefficient of friction and wear properties versus solid lubricants, waxes, stearates, soaps, plasticizers and oils.
Adding lubricant powders to natural rubbers and synthetic elastomers during processing gives finished moldings many of the surface slip characteristics of PTFE. These characteristics include: improved mold release, lower static and dynamic coefficients of surface friction, abrasion resistance, elimination of stick slip and improved tear strength.
Oil and Grease
PTFE micropowders are ideal for improving lubrication in applications that experience extreme pressures, temperatures and environments. They are also used in applications where conventional additives such as graphite and molybdenum are unsuitable.
In addition, PTFE additives offer cleanliness, an important characteristic for greases used in food, pharmaceutical and dairy equipment. Because PTFE is not flammable, it is ideal for applications where the lubricants are exposed to gases and other potential fire hazards.
PTFE micropowders provide benefits to a wide range of applications for various industries. AGC's Fluon® Micropowders are a superior PTFE additive and offer excellent lubricity properties.
Click here to see which AGC Fluon micropowder product is ideal for your application area.