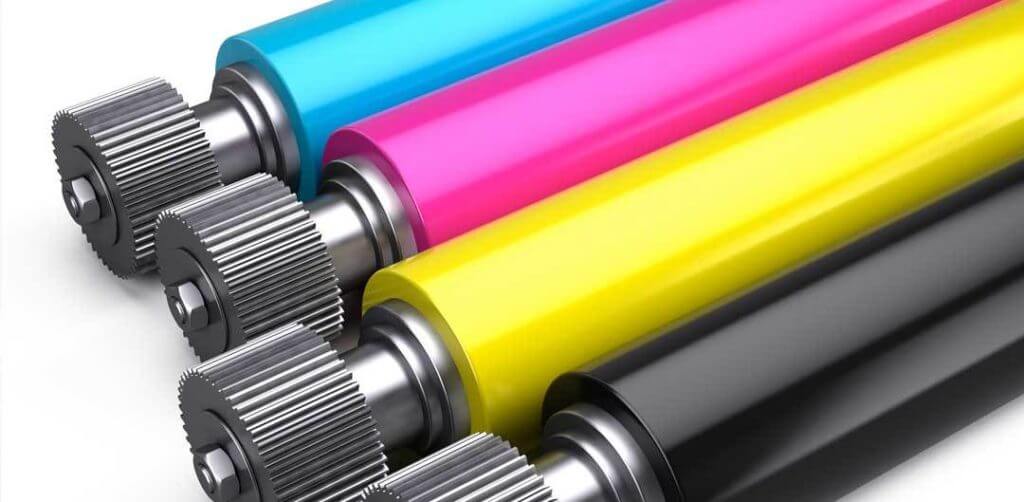 Reading Time: < 1 minute
If you've been working with or purchasing PTFE powders for a while now, then you already know that these fine resins produce products that are resistant to water, heat, friction and abrasion. In fact, you can compound PTFE powders with rubbers and plastics to add lubrication properties. Compounders can also disperse them into liquids for fortification and to improve performance.
However, if you are new to the market, here are some tips to consider when looking to select the best PTFE powder for your specific need.
Ideal Applications for PTFE Powders
Use PTFE powders as additives for:
Thermoplastic compounds to improve surface wear properties
Specialized oils and greases for heavy-duty applications
Printing inks for improved scuff resistance
Metal decorating coatings for improved frictional properties and finishes
Masonry, decorative, aircraft and marine paint to impart easy-cleaning properties
To ensure quality and consistent high performance, make sure the PTFE powders you select are manufactured from virgin rather than reprocessed PTFE feedstock sources.
Grades to consider
Printing inks and industrial finishes: Look for a PTFE lubricant powder grade with the lowest surface area and porosity.
Thermoplastics: Select a grade with high thermal stability.
Ink coatings used on metal cans: Make sure the grade is FDA approved for contact with food and drink.
Oils, greases and elastomers: Choose a grade designed to withstand extreme pressures.
Low viscosity lubricating oils and industrial finishes: Pick fine particle size and low dispersion.
Do you need more technical details or application advice? Check out more information about PTFE powders.