AGC Features AMOLEA™ AT2 Fluorinated Solvent at Medical Design & Manufacturing Expo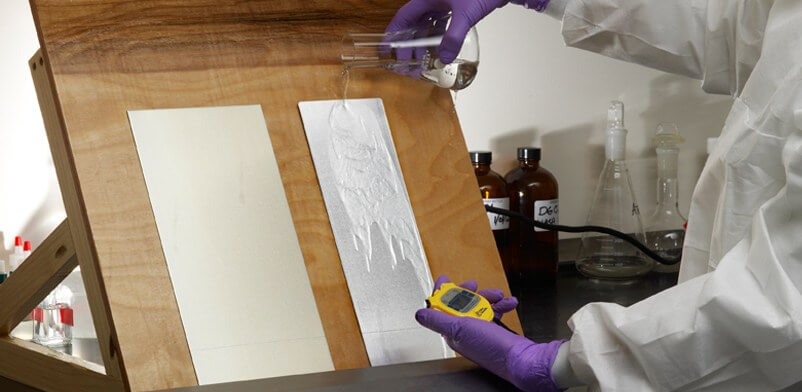 Reading Time: 2 minutes
Every year, AGC participates in the MD&M West, East and Minneapolis expos, which bring together medical device design and manufacturing professionals, medtech suppliers, industry engineers and executives. The event gives attendees a chance to get a firsthand look at new technologies that can make their jobs easier and safer. That's why it's a great platform for us to showcase AMOLEA™ AT2, a fluorinated solvent that provides a safer, highly effective and environmentally friendly precision medical device cleaning alternative.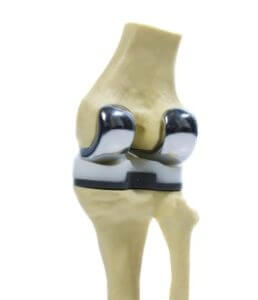 Amolea AT2 has no ozone depletion potential, low global warming potential and is non-flammable, which lets users more easily meet environmental regulations. And Amolea AT2 is energy efficient because of its low latent heat of vaporization. It's used to clean medical devices like orthopedic implants, catheters, tubes, scopes, needles, dental devices and surgical tools, to name a few applications.
AMOLEA AT2 is part of our AsahiKlin AE-3000™ series of environmentally sensible fluorinated solvents, which were designed to replace halogenated solvents that have unfavorable environmental properties. AMOLEA AT2 is a mixture of trans 1,2 dichloroethylene, HFE-347-pc-f (AGC's AsahiKlin AE-3000) and a fluorinated solvent. That makes it a safer alternative to traditional cleaning solvents like 3M™ Novec™, DuPont™ Vertrel®, n-propyl bromide and trichloroethylene.
Beyond Medical Device Cleaning
AMOLEA AT2 does more than clean medical devices. It's also used to clean valves, bearings and other metal machine components, keeping them free from soil, grease and sludge and operating at top efficiency. AMOLEA AT2 has excellent compatibility with metals and can dissolve a variety of press, cutting, silicone and refrigerant oils, greases, asphalt pitches and electronics fluxes. Other applications include:
Cleaning of high-precision plastic and electronic components such as reflector glasses for laser printers, audio/video heads and lenses
Solvent carrier for silicone oils, lubricants, fluorinated greases and anti-rust agents
Defluxing of printed circuit boards, printed wiring assemblies, electronics and electrical components
Drying element in aqueous systems or as part of hydrocarbon cleaning processes
Precision cleaning of molded resins (components for copiers, cellular phones, cameras, etc.)
Dewatering of optical components
Precision cleaning of delicate substrates
Click here for more information about AMOLEA AT2 precision cleaning solvent and our complete line of AsahiKlin fluorinated solvents.