Latest Specialty Materials to be Featured at the Specialty & Agro Chem Show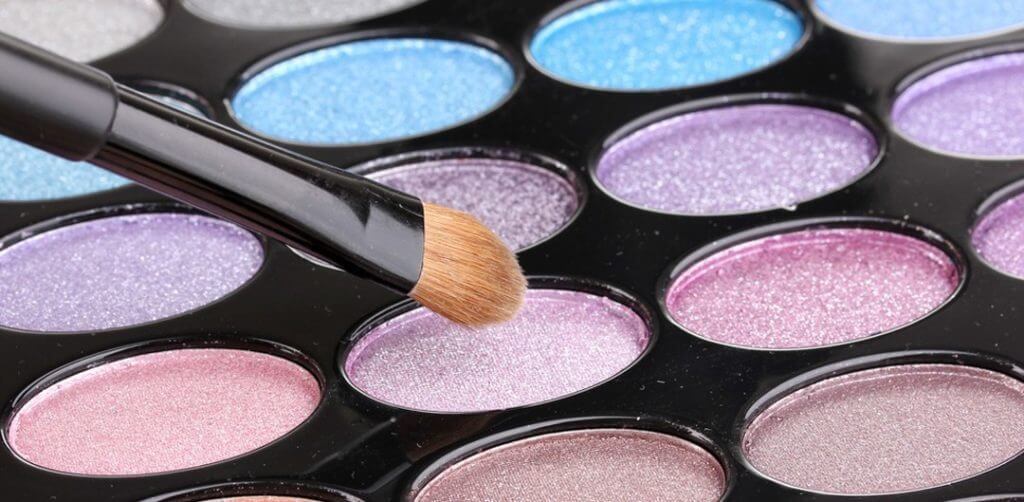 Reading Time: 2 minutes
AGC has exhibited its latest specialty materials at the Specialty & Agro Chemicals America exhibition for many years. The event has always proven to be a productive and rewarding experience that has helped advance our products. But more importantly, it advances the industry's innovation overall.
The Specialty & Agro Chemicals event is an excellent opportunity to network with the professionals who design and use specialty and fine chemicals. Furthermore, discussing the advances, trends, and innovations has helped guide AGC's development and innovation of fluorine-based products. This includes pharmaceutical and agrochemical intermediates, as well as fine silica additives that enhance surface smoothness and dispersibility.
Development Continues for Fine Silica Products
At this year's show, AGC will feature the Sunspera™ line of high-porosity micro-spherical silica gels. These products are catalyst supports or carriers for active-organic or inorganic materials.
Our interactions at the show also help us build out new processes and performance targets for products that we are currently developing. For example, past shows have helped uncover the industry's need for uniquely structured micro-silica, such as Sunlovely™ self-aligning micro-flakes. This specialty material is an additive in many applications to provide unique qualities or improve the performance of paints, coatings, cosmetics, and even UV cured resin systems for 3D printing.
Solesphere™ microsphere particles are other fine silicas that are used in many personal care and cosmetic products.  They are a more natural alternative to petrochemical-based microspheres. They allow products like foundation and lipstick to absorb moisture, resist heat and remain pure from corrosion. Solesphere™ microsphere particles also serves as a matting agent or thickener for paints.
This year's Specialty & Agro Chem show (@ChemicalsAmer) takes place September 6-8, in Charleston, SC. The show's mission statement is to narrow the focus and renew the value of chemical industry participants. Additionally, the event has a new two-day format that includes conference presentations, 225+ exhibits, and vendor showcase presentations about market trends in the agrochemical and specialty chemical industries. Be sure to stop by booth 964, to check out AGC's latest innovations in fine silica products and intermediate compounds.