Specialty Materials/Specialty Intermediates: Building Blocks of Pharma and Agrochemical Products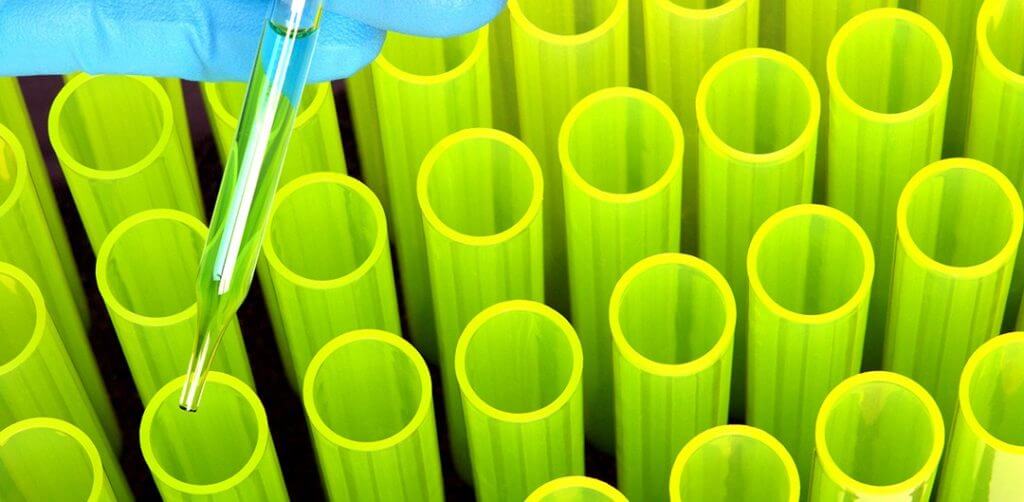 Reading Time: 2 minutes
Specialty Intermediates
Most formulators associate AGC with product brands like Lumiflon, AFLAS and AsahiGuard that are based on fluorochemicals and perfluorohexyl chemistry. But AGC also develops and manufactures specialty materials. These "specialty intermediates" are the large and small fluorinated molecules that serve as building blocks for pharmaceutical and agrochemical products.
There aren't many compounds found in nature that contain fluorine. So because of this, it may seem like a strange leap to use fluorinated molecules in drugs and pesticides. But the desirable properties of fluorinated molecules make them well worth the time and energy to develop. For example, fluorine itself has a high electronegative charge, high reactivity and at the same time C-F bond is very stable.
Introducing fluorine into a biologically active molecule during the structure-activity optimization process can influence parameters like:
Blocking metabolic deactivation
Transporting bioactive molecules from the application to the target site
Binding to a target enzyme
Producing fluorinated molecules is a highly specialized field, especially on the scale needed to produce pharma and agrochemical compounds.
AGC General Life Science division
For the those reasons, AGC recently established a new General Life Science division to focus on small molecule and large moleculde production. A lot of our products contain one or more fluorines. These products are used as active ingredients and advanced intermediates in pharma and agrochem industries.
Our specialty intermediates include:
Mono- and di-fluorinated heterocyclics
Methyl 2-fluoromethacrylate
Difluoro pyrazole acid
C3 compounds (amines, alcohols, chlorides, etc)
Metallocene co-catalysts (borate activators)
cGMP Contract Manufacturing
As a contract manufacturer, we can help pharmaceutical manufacturers reduce costs and accelerate their product development and commercialization. We manufacture under cGMP conditions and our facilities undergo the corresponding FDA inspections on your request. Our multiple production sites allow us to achieve risk diversification and reliable supply to the needs of our global customers.
Call us today to discuss your specialty intermediate needs or click here to view our product line.