Partnering with Harmony for Peace to Bring Musical Performance to Local School Students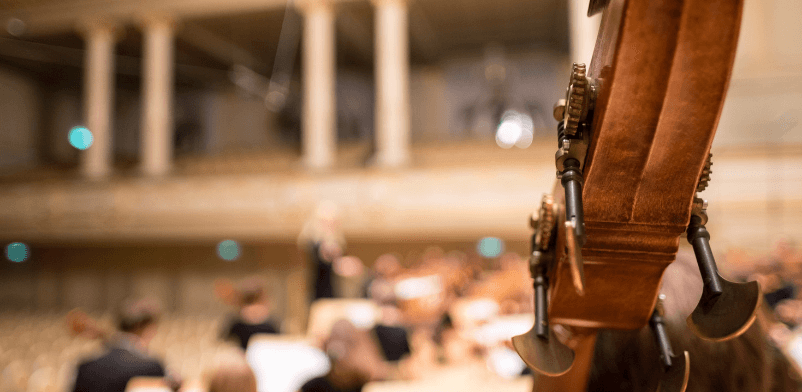 Reading Time: 2 minutes
At AGC Chemicals Americas, we are always looking for new opportunities to support and give back to our community, especially when it involves bettering the lives of the next generation. That is why we were proud to support and partner with Harmony for Peace Foundation for their musical production of "Concert 2GO". The performance was presented to the combined group of elementary schools in the Coatesville Area School District. Over 1300 students, faculty and staff attended the performance on Tuesday, May 7, 2019 at the Coatesville Area High School Auditorium.
The performance included local and international artists who showcased a variety of musical styles from musicals, pop, and classical music. The concert was designed to inspire peace, friendship and happiness through the power of music.
"We are proud to partner with an organization like Harmony for Peace to expose our children to different types of music," said Kim Bohm, human resources manager, AGC Chemicals Americas. "By sponsoring Concert 2GO, we hope the performance brought the powerful gift of music to our community and inspired the students to expand their horizons."
Tomoko Torii, president and executive director of Harmony for Peace Foundation, added, "It is the mission of Harmony for Peace to help ensure a non-violent, conflict-free environment for our children and their children within their homes, communities and world. With Concert 2GO, we bring to schools a live music performance by leading artists, from many cultures and across many genres, with stories of inspiring moments; singing together, spending fun-filled, moving moments with students."
Performers at the event included:
Demetria Joyce Bailey, an internationally known jazz vocalist who frequently performs locally in Philadelphia, Wilmington and Southern New Jersey
Skip Barthold, guitarist and songwriter, who regularly performs on stages in New York City and has released several solo jazz albums
Aleksandr Kislitsyn, Russian, a violinist who performs widely across the U.S. and Europe
Natalie Conover, who performs viola throughout the U.S. most recently with the Los Angeles Philharmonic
Brandon Yeast, a popular local cellist recently named as the Principal Cello of Opera Philadelphia
Paris Apin, a concert pianist and singer/songwriter who has released multiple pop singles and classical arrangements
Peter Wang, a pianist who is a member of HFP Jr. Peace & Music Ambassador group.
Admission to Concert 2GO was free for all attendees and open to everyone in the community.