AGC Joins the Gasket Fabricators Association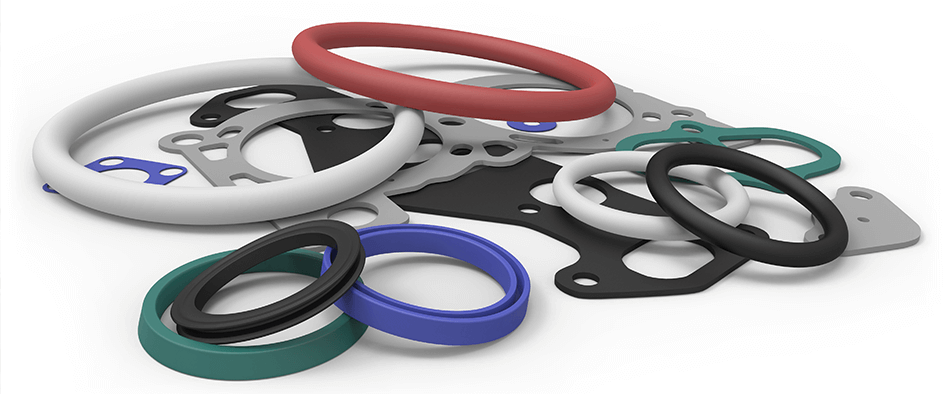 Reading Time: 2 minutes
AGC is pleased to announce that we have joined the Gasket Fabricators Association (GFA). We hope to connect with other companies that provide custom-fabricated components and services to the gasket industry and to form strategic partnerships. AGC is a leading manufacturer of high-performance fluoroelastomers and fluoropolymers widely used in the formulation of gaskets and seals. We look forward to the opportunities for growth and innovation that will form through our involvement within the association.
AGC manufactures and distributes many fluorochemical grades that are used in gaskets and seals, including AFLAS fluoroelastomers and Fluon+ filled PTFE compounds. All of these grades impart resistance to heat and chemicals that make them ideal for critical and demanding applications.
About AFLAS® Fluoroelastomers
AGC's AFLAS® fluoroelastomers are designed to perform reliably in harsh operating environments. Their alternating polymers of tetrafluoroethylene and propylene enable formulations made with AFLAS to achieve unique properties over conventional FKM-type fluoroelastomers. These properties include outstanding resistance to:
Heat
Chemicals
Oils
Acids
Bases
Solvents
Ozone
Steam
Ideal applications for AFLAS fluoroelastomers include automotive, wire and cable, chemical processing and heavy-duty diesel. Some grades are FDA compliant for food processing applications where heat and/or aggressive chemicals will quickly degrade other types of rubber.
About Fluon+ Filled PTFE Compounds
Fluon+ Filled PTFE compounds help to improve the performance properties of parts operating in severe conditions. They are filled with pigments and fillers like glass, carbon, graphite and metal powders. When compared to virgin PTFE resins, these molding powders offer enhanced:
Wear resistance
Creep resistance
Thermal conductivity
Electrical conductivity
They can also help to preserve several properties including low coefficient of friction, excellent chemical resistance and a wide service temperature range. Common applications for Fluon+ Filled PTFE compounds include gaskets, V-rings/O-rings/Backup rings, hydraulic ring seals, non-lubricated pressure rings and lip seals.
For more information on incorporating AFLAS Fluoroelastomers or Fluon+ filled FTFE compounds into your application, contact an AGC product expert.