The Power of PTFE Powders as a Performance Additive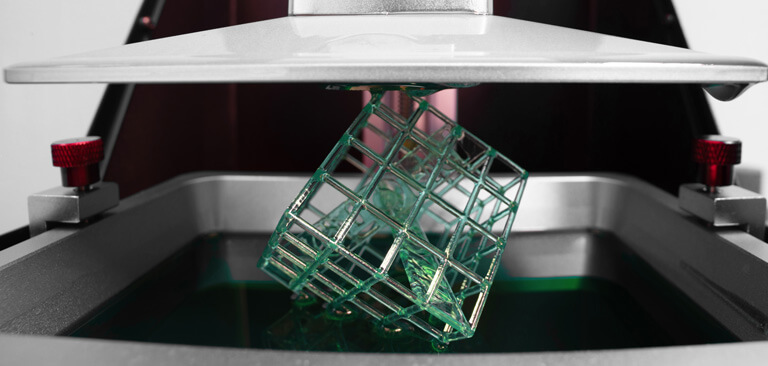 Reading Time: 5 minutes
Thousands of products are formulated with fluoropolyer-based performance additives to enhance their properties. For example, Fluon® polytetrafluoroethylene (PTFE) micropowders provide desirable characteristics such as chemical resistance and improved lubricity, friction, and wear characteristics for thermoplastic parts and components. Manufactured through controlled degradation of virgin PTFE feedstock, these fluoropolymer powders offer higher purity and better physical properties than additives composed of reprocessed PTFE feedstock sources.
Because they are micronized to very fine particles, PTFE micropowders can be compounded in rubber, plastics and disbursed in liquid. They are used in a broad range of applications such as inks, coatings, lubricants, and paints.  Because of their versatility, PTFE micropowders continue to gain preference as an additive in many applications, as indicated by its steady demand.  In 2022, the PTFE market size was valued at $2.6 billion and is projected to grow to $3.73 billion by 2030.1
Diverse Formulations

The composition of PTFE micropowders enables its use in different formulations. For instance, manufacturers can use micropowders as a dry lubricant blended into liquids including water, solvent, or oils, or as a dry powder in materials such as plastic compounds, rubber, fluoroelastomers, paints, inks, polymers, or elastomers.
PTFE micropowders also are available in a range of particle sizes from 200 nm to several hundred micrometers and molecular weights to meet different application requirements.  For example, the particle size of PTFE powder must be close to the thickness of ink film in many applications.
Unique Properties
The chemical composition of PTFE micropowder gives it the many unique properties that make it advantageous over other agents including:
High service temperature resistance up to 500°F (260°C).
Exceptional chemical resistance to most chemical agents and solvents.
Excellent electrical insulation in hot and wet environments.
Lowest coefficient of friction in solids.
Weather resistance to light, wind, and rain.
Anti-stick and anti-adhesive.
Water and oil repellant.
Thermally stable.
Cryogenic temperature flexibility down to -420°F (-200°C).
Popular Applications

With its unique combination of properties, Fluon PTFE powder is used in a range of industrial applications.  Here are five popular ones.
Printing Inks
PTFE lubricant powders are superior to the conventional anti-scuff agents that are used in inks to improve the wear resistance of printed materials in preserving their attractive finish. They enhance the preparation of offset, heat-set, gravure and flexographic inks. Anti-adhesion properties provided by the additive also help painted surfaces from bonding to each other in reducing rejects.  In addition, lubrication properties reduce friction so printed material can stack and slide easier.
In processing, PTFE powders reduce clogging in inkjets to increase efficiency and reduce waste. With high-temperature resistance, the fluoropolymer can be used in processes at temperatures up to 260°C.  They are dispersible at room temperature, making ink processing cheaper and more efficient.
Coatings and Industrial Finishes
PTFE powders can be added to many industrial finishes and coatings to improve surface lubrication, scuff and abrasion resistance, and UV protection.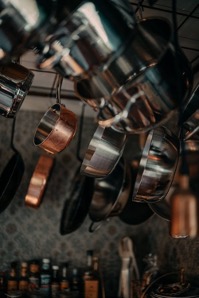 It is the most commonly used fluoropolymer used on cookware. Most bakeware and cookware are fabricated from strips of steel or aluminum that are pre-treated with a PTFE coating. The coating provides non-stick properties to pots, pans, griddles, and bakeware so that food does not stick during the cooking process.
They also impart abrasion resistance, corrosion resistance and anti-friction properties. Micropowders also act as a processing aid during the stamping, folding and cutting manufacturing process.
Paints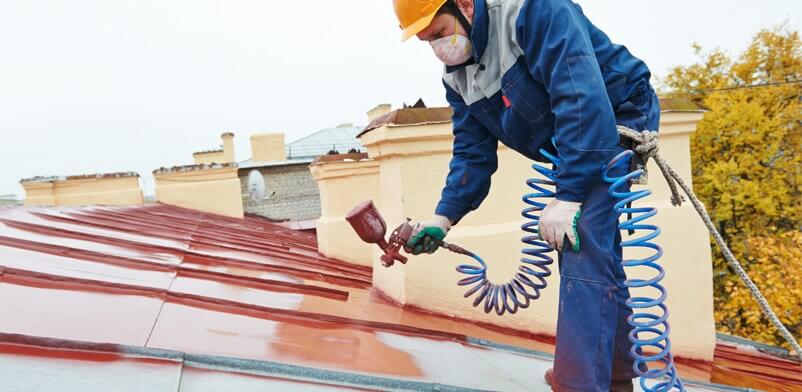 When added to decorative, masonry, and aircraft paints, PTFE powders improve surface lubrication, scuff resistance, and abrasion resistance. Surfaces are smoother with fewer imperfections due to the small particle size of the powders. They also make surfaces easier to clean. Their anti-fouling properties also make them ideal for marine paints and coatings by preventing the attachment of barnacles, slime, and other organisms.
As the automotive market increases, so does the demand for micronized PTFE as an anti-corrosive additive in both paints and coatings for aircraft wings and other components. The PTFE fine powder also provides UV resistance with long-lasting effects.
The benefits of micropowder lubricants for paints include:
Matte-based paints that are traditionally difficult to clean become easier with PTFE micropowders.
Marine coatings exhibit excellent anti-fouling properties.
Gloss coatings have a smoother surface and fewer imperfections due to the small particle size.
Elastomers
Added as a dry lubricant to natural rubbers, plastics, and synthetic elastomers, PTFE powders improve surface friction, abrasion resistance, and tear strength of molded products such as gaskets, drive belts, seals, and other components.  PTFE powders improve the coefficient of friction and wear properties versus solid lubricants, waxes, stearates, soaps, plasticizers and oils. Other fillers have limited life due to leaching when they contact hydraulic fluids or lubricating oils.
Oil and Grease
PTFE micropowders improve lubrication in oils and grease that operate under extreme pressures and temperatures.  Their water repellency reduces the occurrence of corrosion to extend equipment life.  An alternative to graphite and molybdenum when deemed unsuitable for use, PTFE powders offer high purity for greases used in food, pharmaceutical, and dairy applications. Because PTFE is not flammable, it is ideal for applications where the lubricants are exposed to gases and other potential fire hazards.
PTFE micropowders provide benefits to a wide range of applications for various industries. AGC's Fluon® Micropowders are a superior PTFE additive and offer excellent lubricity properties.
PTFE Micropower Grades
AGC's Fluon® Micropowders are available in different grades to serve specific requirements.  (See Chart 1) For example, Fluon FL1650Z is suitable for thermoplastic applications in the compounding of rubber and thermoset products while FL1710Z is ideal for use in surface coatings, metal decorating inks, and low-viscosity lubricating oils as it is readily dispersing in liquids using either high or low shear mixing.
In addition, the molecular weight and particle size of Fluon® PTFE micropowders can be custom-tailored to yield optimal application-specific improvements for wear, friction, and pressure velocity.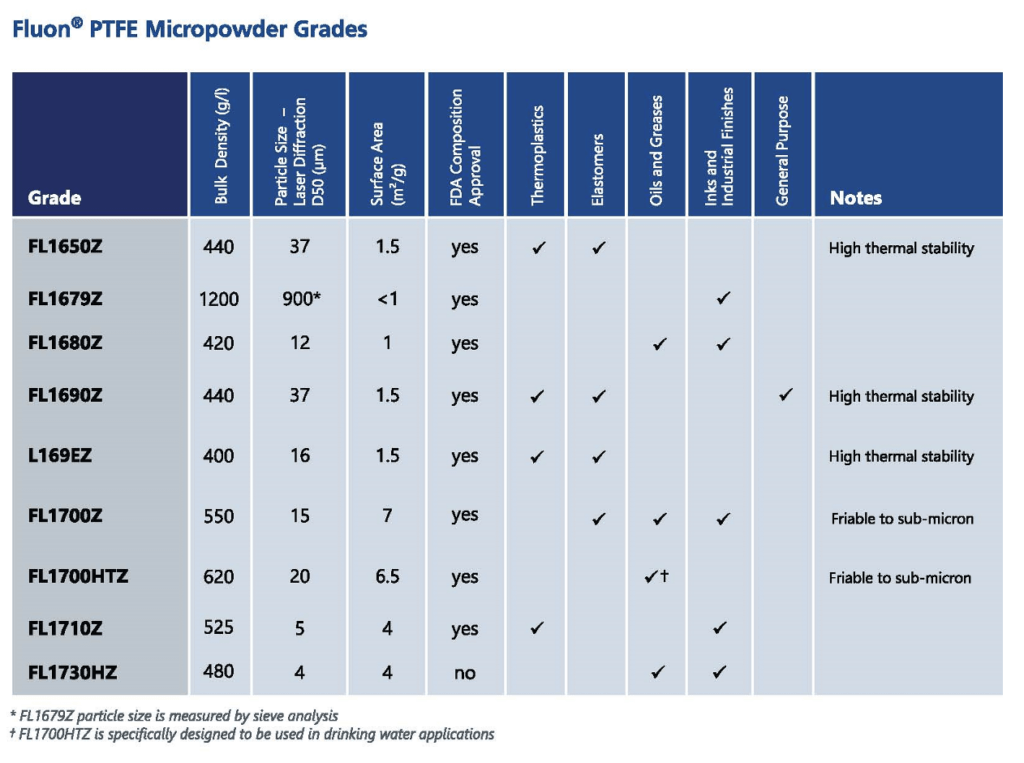 AGC's Fluon micropowders are used to enhance chemical resistance and improved lubricity, friction, and wear properties. They exhibit unique properties such as high temperature resistance, excellent chemical resistance, outstanding electrical insulation, low friction, weather resistance, anti-stick and anti-adhesive characteristics, and are both water and oil repellent.
Click here to see which AGC Fluon micropowder product is ideal for your application area.
1 Mandaokar, Anshula, Global Polytetrafluoroethylene Market Overview. 2023, July. Market Research Future. Polytetrafluoroethylene (PTFE) Market Size & Share | Report, 2030 (marketresearchfuture.com)